Book with best price guarantee!
Hotel Buren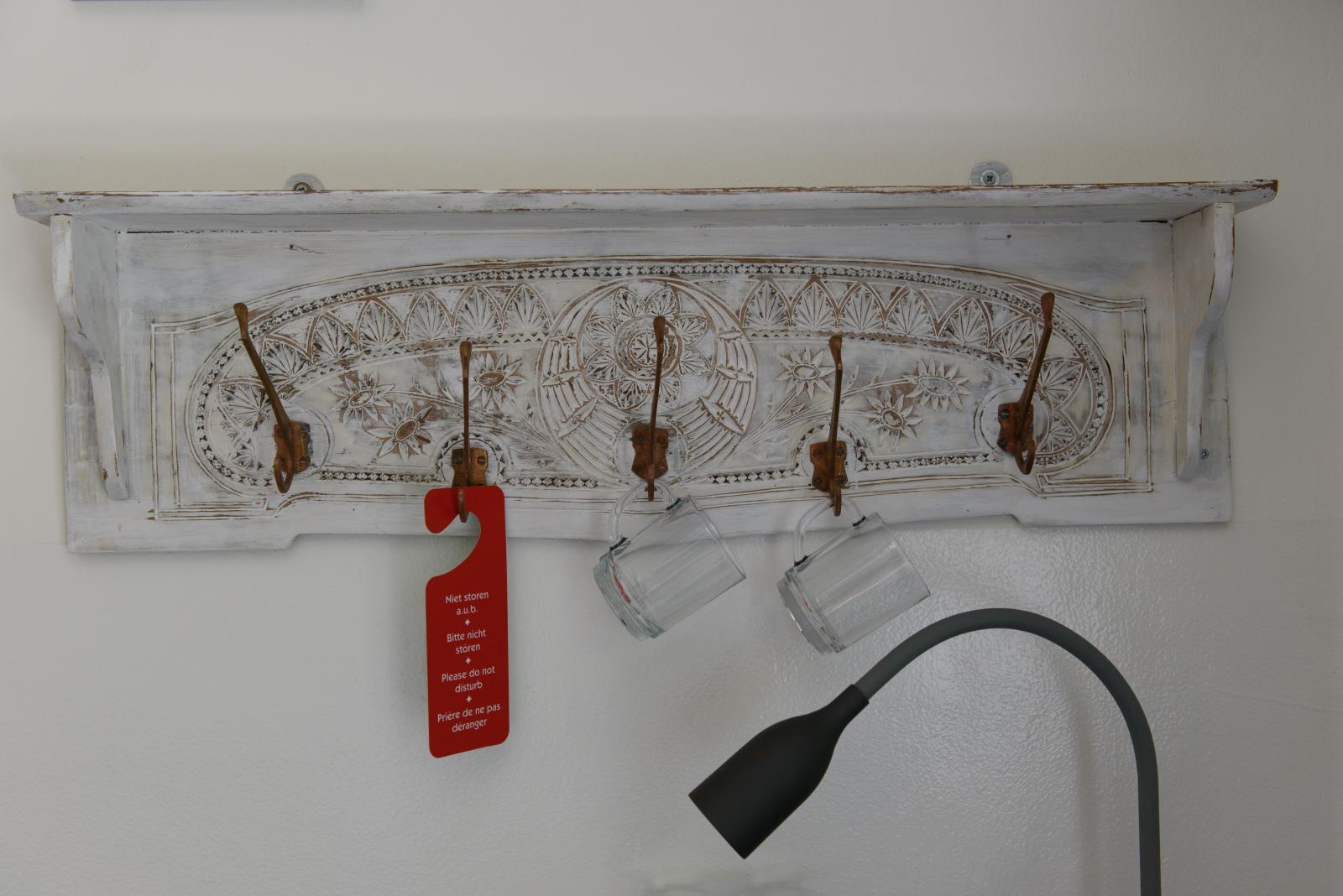 Book with best price guarantee!
When you book directly with Hotel Buren you benefit from a best price guarantee and no reservation fees.
Onze
website
Andere
boekingssites
Free WiFi
Best price guaranteed
Discount on excursions
A Care Hotel
Since 2018, Hotel Buren is also a Care Hotel. We have two beautiful rooms with private terraces, which can be equipped as care rooms in an instant.

The high-low beds in these rooms are indistinguishable from other comfortable box-spring beds, and everyone loves to linger in our spacious, stylish bathrooms. The modifications are integrated into the rooms in such a way that they do not stand out as care rooms.
Wad!Zorg (a West-Terschelling health service) provides care, nursing and support in our Care Hotel. District nurse Eefje Smit is always happy to tell you more about the options for care holidays on Terschelling.
Her contact details are as follows:

Phone: +31 (0)6 2937 4167
Email: info@wadzorg.nl
Website: www.wadzorg.nl