Book with best price guarantee!
Hotel Buren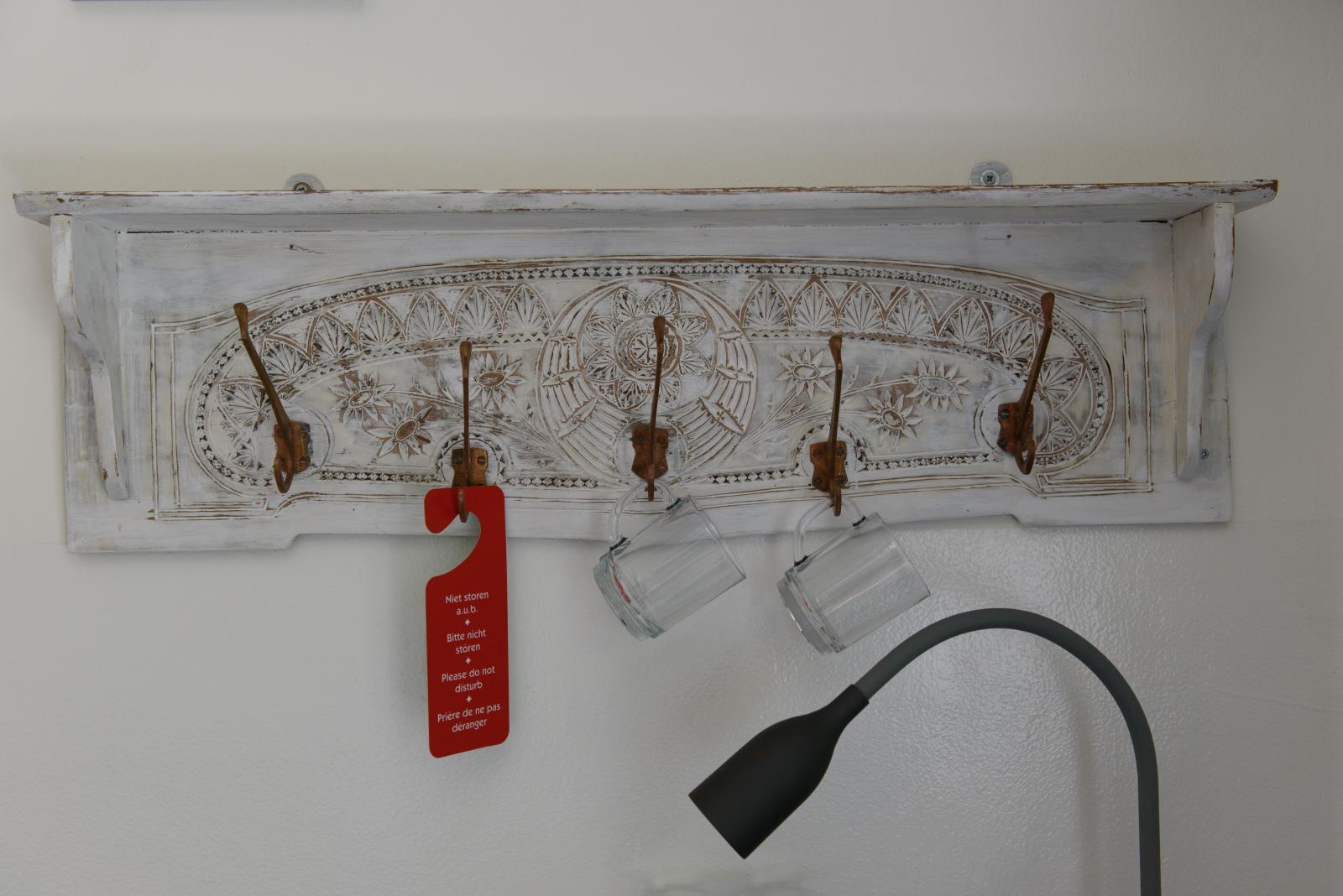 Book with best price guarantee!
When you book directly with Hotel Buren you benefit from a best price guarantee and no reservation fees.
Onze
website
Andere
boekingssites
Free WiFi
Best price guaranteed
Discount on excursions
Double Room with terrace
Comfortable double room with doors opening onto a private terrace. The terrace has a seating area with adjustable seating and sun loungers and a large sun / rain cover.
The room has 2 luxury linked box spring beds (90x200) with electric high / low control. Flat screen television, free wifi, coffee maker, kettle and fridge provide you with every comfort.
The modern bathroom with underfloor heating has a walk-in shower, sink and toilet. Shower sheets, bath towels, shampoo / shower gel and soap as well as a hair dryer are provided in the bathroom.
Facilities Double room with terrace

Flatscreen Television
Refrigerator
Free Wi-Fi
Coffee machine
Kettle
Wardrobe
Room with private terrace
Sunscreen
Bathroom with walk-in shower, toilet and washbasin
Bath towels, shower gel, shampoo, soap and hairdryer
Room size: 20m²
Other rooms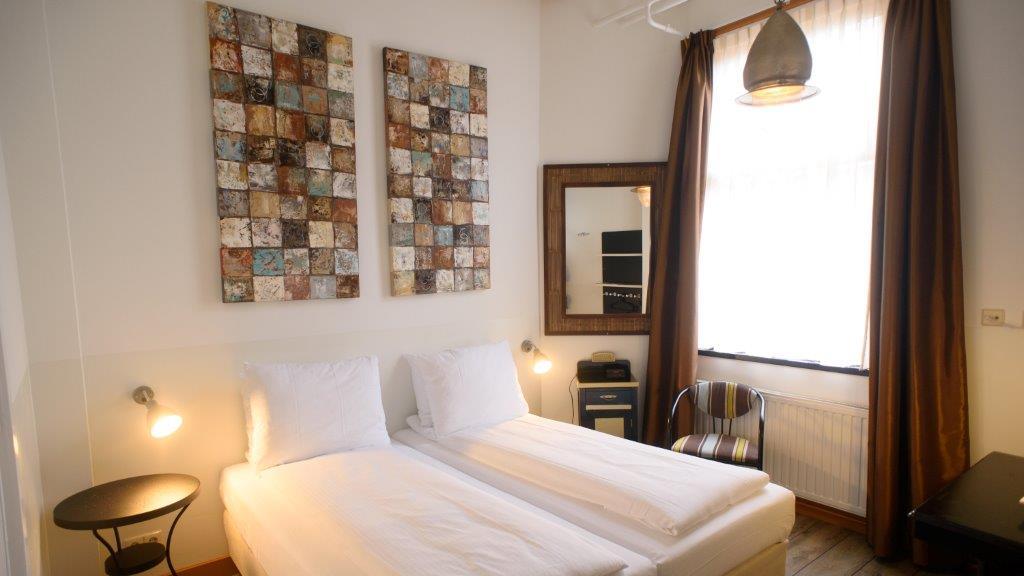 Double Room - Ground Floor
Our two double rooms are located on the ground floor, on the North side. Luxurious box spring beds with 21 cm thick mattresses and similar height box...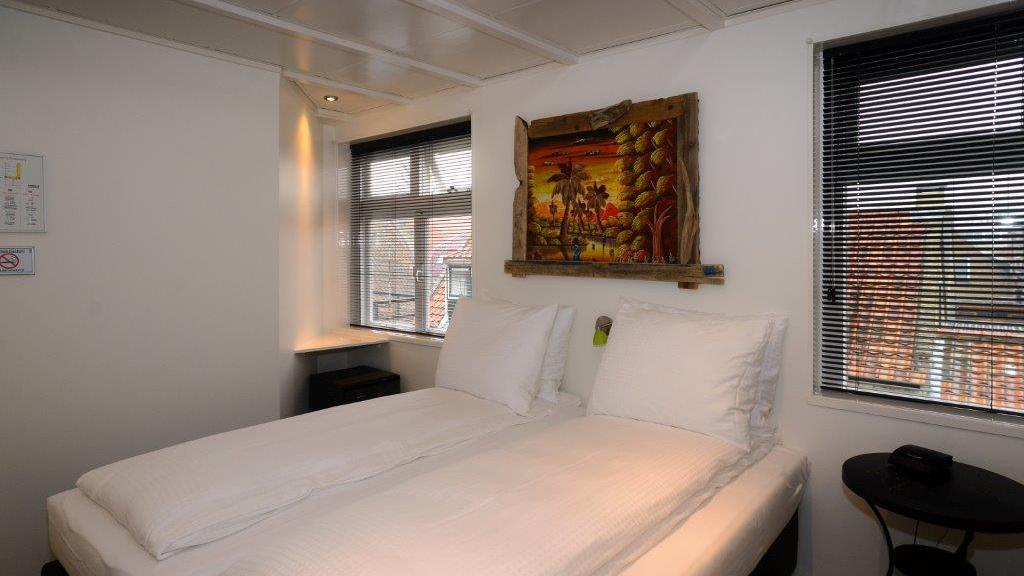 Double Room - First Floor
We have five double rooms on the first floor, facing south. One room is located on the north side. This room has a view of the Brandaris lighthouse...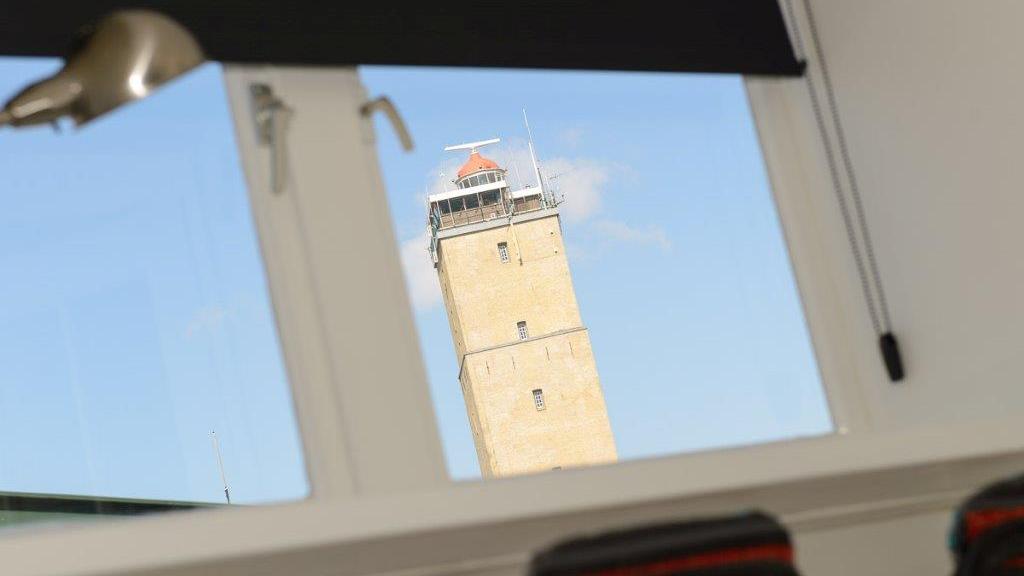 Double Room - Tower Room
On Terschelling, the Brandaris lighthouse is known as 'de Toren' (the Tower). This gave us the inspiration for our name for this room.

Sitting on the...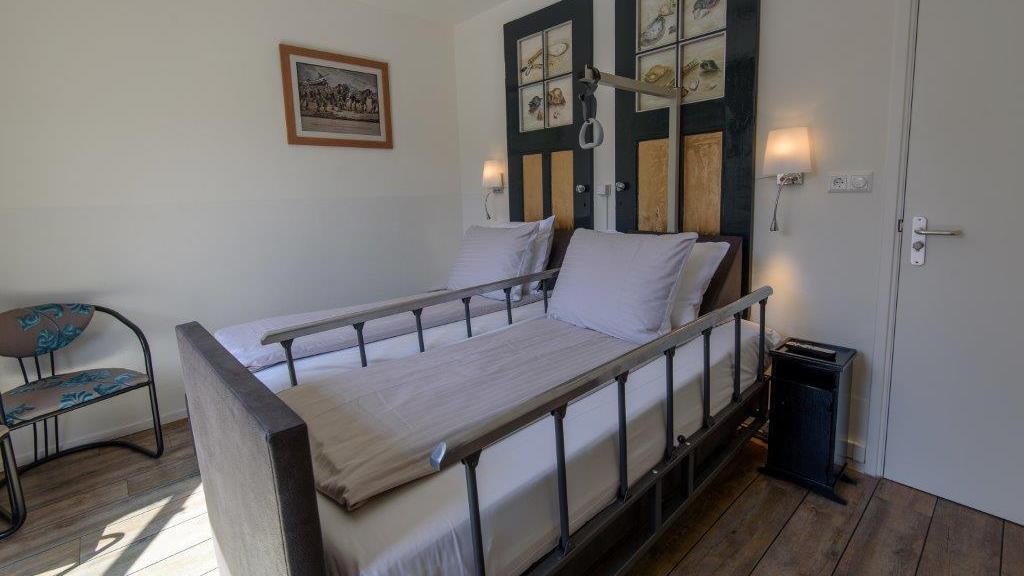 Double Room with terrace / Care Room
We have two beautiful rooms with private terraces, which can be equipped as care rooms in an instant. These rooms were converted into comfortable care...